Enterprise Purpose:Service Oriented, Customer First
Enterprise Mission: The World's Top Pack Solution Enterprises
With the development of the company's business, the company has successfully transformed from a single online model to an online and offline integrated model, so becoming the first online packaging enterprise in China can no longer meet the company's current needs, and becoming the world's top pack solution enterprise has become a top priority.Out of China, to the world.
Enterprise Vision:
Be grateful to home, reward the society, continue to promote the healthy development of the world green environment
Hometown is the heart of the most soft place, is the so-called "water source", although we daily life and work busy, but we do not forget their hometown.The true "knowing grace" is from the heart, is flowing in the human blood, is a kind of natural and natural outpouring.Happiness can only be achieved by experiencing and savoring the beauty of life and obtaining pleasant emotional experience. Life is like a journey, and in the journey, we constantly from one point to another point, and provide us with everything, is the society.
We are committed to using more environmentally friendly, safe, degradable and sustainable quality products to provide customers with more long-term cooperation and service. With the consciousness of green packaging, we choose more favorable materials for the transformation of the world's environment and make modest contributions to the healthy development of the earth's environment.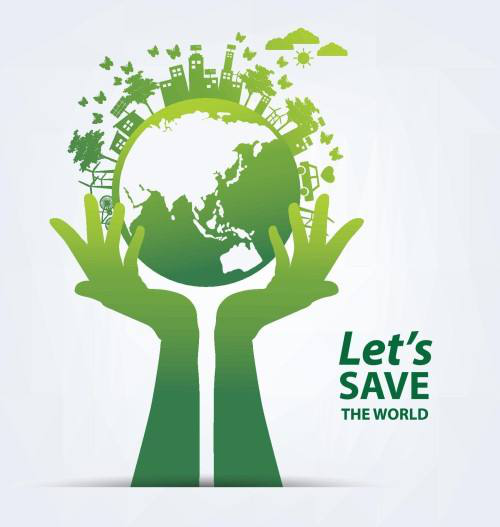 Values:
Sincere Work, Integrity, Hard Work, Learning and Innovation
People without trust and not established, enterprises without trust will not reach.Integrity, is the conduct is the responsibility, is the principle of morality is more, integrity is our chunkai fine character, we chunkai people always look the same, honesty and keep promise.The company requires every employee to be an honest and trustworthy person.Integrity is our chunkai people's way of conduct, chunkai people's way of doing things. Hard work is a kind of entrepreneurial spirit, that is, in the struggle with difficulties and hardships, make progress, forge ahead, hard business.Hard work is a dedication, that is, for the benefit of the company is willing to contribute.Happy is the man who can always continue his career from the beginning. We should keep the spirit of learning and innovation, restless in the present situation, thinking in the future, maintain progress every day, for the sustainable development of the enterprise reserves combat effectiveness.