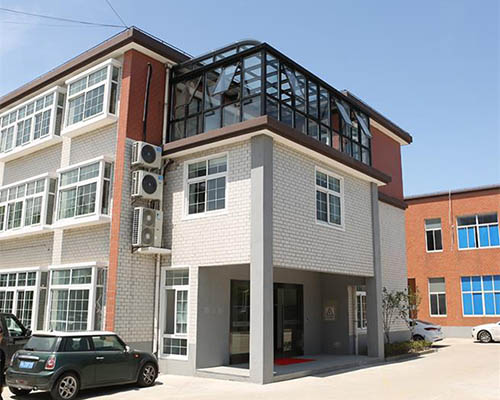 SHANGHAI CHUNKAI GROUP was established in 1995,and now subdivided into three parts:
Shanghai Shenhe Packing Technology Co., Ltd--focusing on product production of plastic,paper and biodegradable products;
Shanghai Fengjiang Network Technology Co., Ltd--focusing on product design and research;
Shanghai Chunkai Trading Co., Ltd--focusing on import and export business.
SHANGHAI CHUNKAI GROUP has been devoted to building the world's top packaging company since 2013.Our wide variety of newly released, international standard high quality products and attentive customer services are highly appreciated by famous brands such as Disney, Mengniu Dairy,Pepsi,etc.
For over 25 years, to meet customer needs we have been expanding our product lines,which now includes our own paper and plastic packaging factory as well as other suppliers system.
We have strict quality control by 10 QC staffs (including 3IQC, 2 IPQC, 5 OQC) and 4 QA staff from incoming raw material to finished products. We are operating with ISO9001,ISO140000,QS System standard.
Our team is providing product research, design, process and following after-sale services. We ship our products on time, because we have more than 1000 reliable suppliers system.
SHANGHAI CHUNKAI GROUP new factory district was completed in 2015, having a trinity layout, including workshops of plastic bag, plastic bottle, plastic products,paper box, house-ware and departments of sales, research, advertisement,occupying 20000 square meters, being the integrated production factory area through plastic,packing and house-ware industry in Shanghai.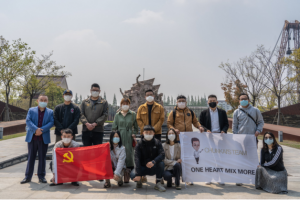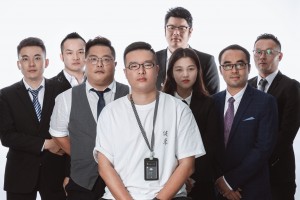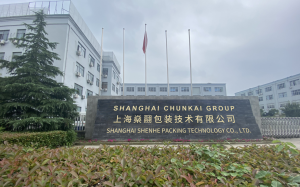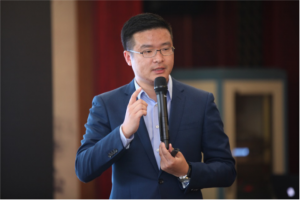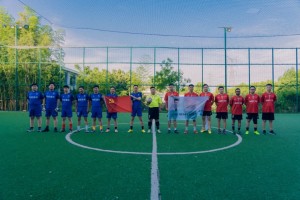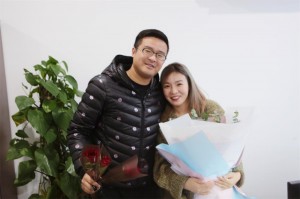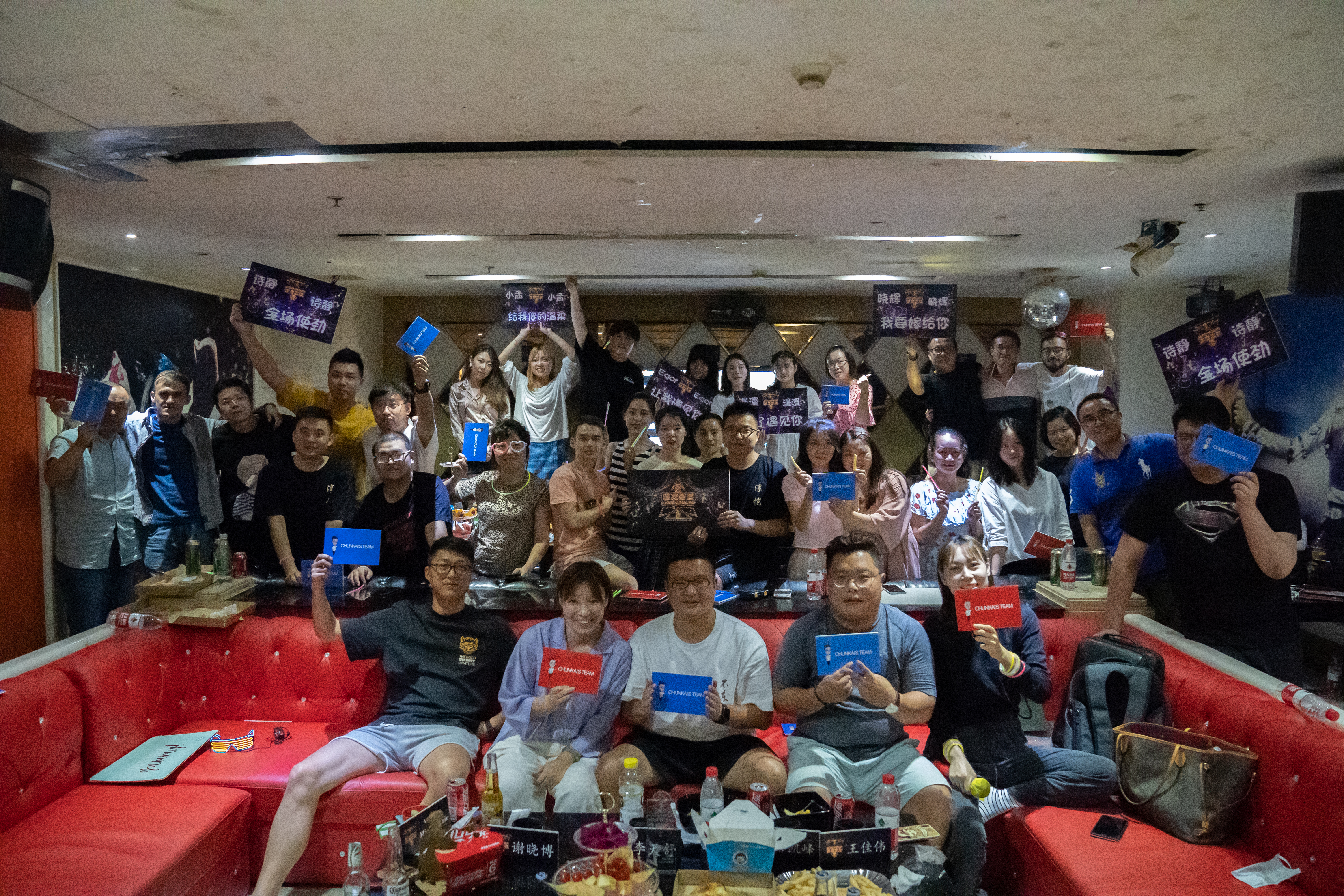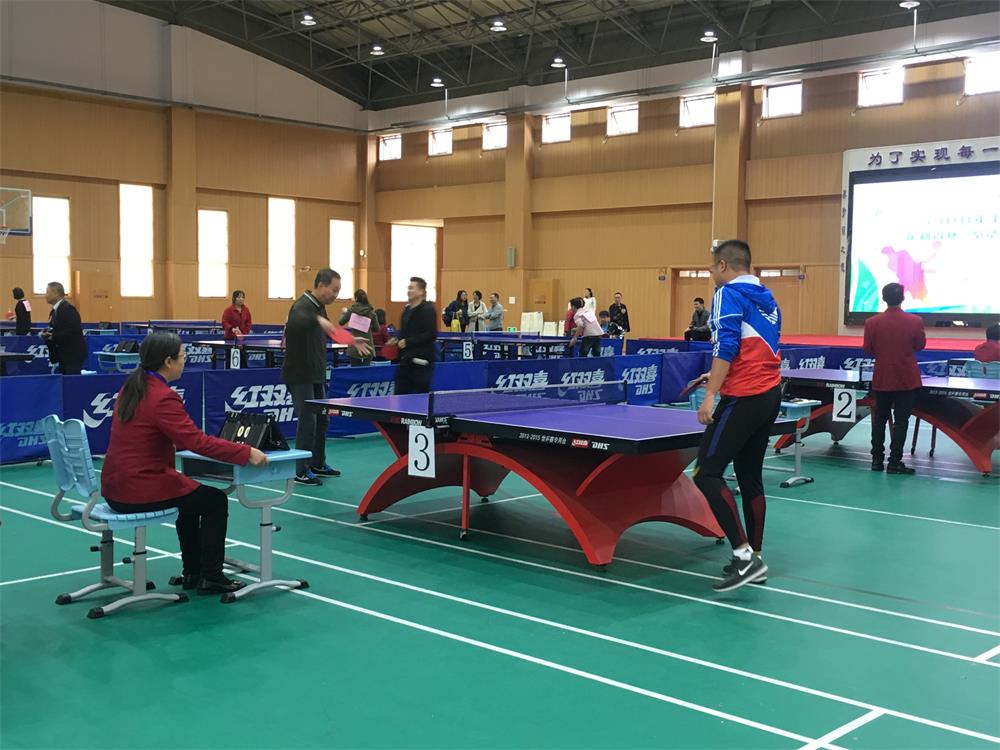 SHANGHAI CHUNKAI GROUP has more than 100 young service staff working in 3000 square meters garden office environment and also over 300 local labors working in more than 20000 square meters workshop.Team's progress and experience is the footstone of the road towards success and dream.Our team will not only experience 4 to 5 domestic or foreign exhibitions every year,but also participate in many team building activities,side by side with each other.In CHUNKAI'S TEAM, everyone pursuing one dream to satisfy the ultimate needs.Focus our workforce on value of teamwork makes us standing out and keep sailing.
So,we constantly adding new blood to our team and to pursuing the ultimate goal---Developing a career and leave no regrets!